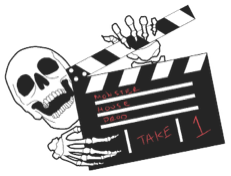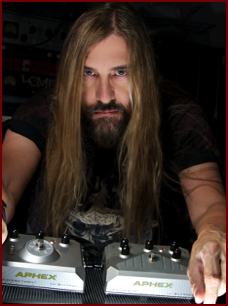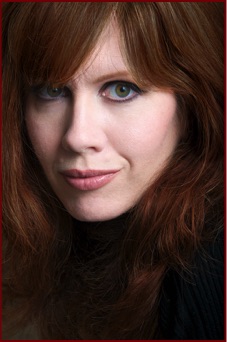 Monster House Productions is a full service Production Company headed by music industry veteran James LoMenzo. We know how to get the job done on budget, and on time, everytime!
With well known and respected clients, Monster House is fast becoming the leader in affordable, quality video, music and creative asset production.
Our main goal at Monster House Productions
is to help create unique and affordable Video production pieces to help promote, demonstrate and brand you, your business, your products and your services.